Skip to Content
Swimming Pool Deck Concrete
Harbor Ready-Mix Concrete Swimming Pool Concrete
Helping Make Your Vision a Reality
At Harbor Ready-Mix Concrete, our custom batching process provides us with a versatile array of swimming pool concrete for you to choose from. Our experienced professionals will offer their advice and expertise throughout the entire concrete ordering and delivery process, which includes you selecting a grade of concrete mix, choosing a preferred color or design, and scheduling a delivery of ready-mix concrete. Often, one of the most expensive elements of installing a swimming pool is actually the concrete, yet by working with our professionals at Harbor Ready-Mix Concrete, we can work with you to ensure you get the materials you need, at a price you can afford!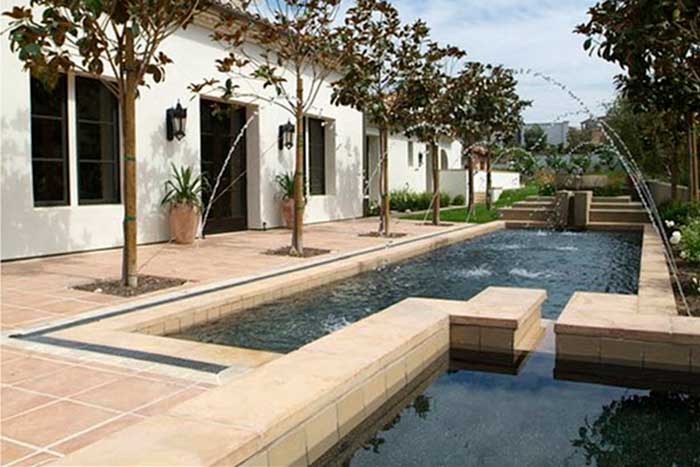 Swimming Pool Concrete
When you hire our concrete delivery services for your swimming pool, you will receive:
Prompt service
Safe concrete delivery
Mixes designed specifically for swimming pools and decks
We understand the apprehension that comes with inviting our heavy machinery to your premises, and we guarantee that our trained concrete delivery specialists will have your delivery ready for you on schedule.