Skip to Content
What Is Ready-Mixed Concrete?
Yes, there is a difference between concrete and cement!
Did you know? Concrete is building materials made from a mixture of water, aggregates (sand, broken stone or gravel) and cement. So, next time someone says, "look at that cement walkway or driveway", remind them that it is actually a concrete driveway or walkway, and that cement is only an ingredient.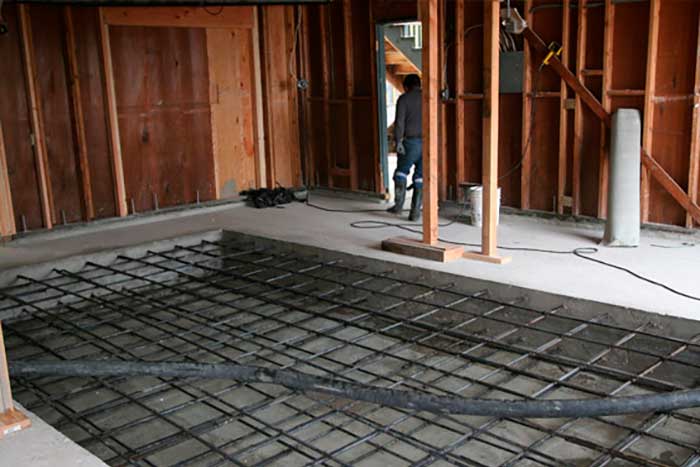 Tailor-Made Concrete
Ready-mixed refers to concrete that is batched for delivery from a central plant, such as Harbor's Plant, instead of being mixed on the job site. Each batch of ready-mixed concrete is tailor-made according to the specifics of the contractor and is delivered to the contractor.
At Harbor Ready-Mix we batch your concrete to meet the specific needs of your project and then deliver it to your job site. Your ready-mix concrete is ordered in units of cubic yards and must remain in motion until it is ready to be poured.
Concrete Calculator
We also encourage you to use our Concrete Calculator to assist you in determining the approximate number of cubic yards required for your job.