Skip to Content
Harbor Ready-Mix Concrete
The Optimal Ready-Mixed Concrete for Your Property's Foundation
The experienced professionals at Harbor Ready-Mix understand that a strong foundation to your home or building is integral to the life of the property and the safety of its inhabitants. As dedicated concrete delivery professionals, we have become a dependable source of quality ready mix concrete batches and pouring services across the San Francisco Peninsula, from San Francisco to the South Bay and along the coast, including Half Moon Bay and Pacifica.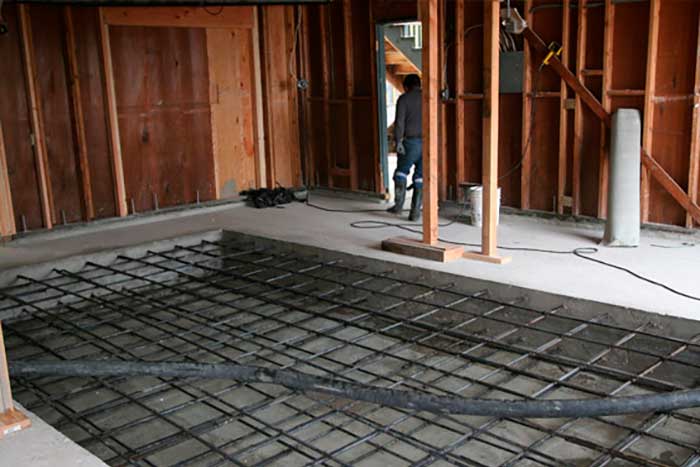 The Concrete Supplier to Trust
Harbor Ready-Mix is the concrete supplier to trust for your foundation due to our:
Custom batches
Dependable pouring services
Friendly, professional demeanor
Extensive foundation concrete knowledge
Experienced concrete delivery technicians
We know that foundations must be constructed for durability and longevity and our concrete is specifically crafted to resist aging, corrosion, breakage, and the multitude of stressors exerted on buildings every single day.