Skip to Content
Harbor Ready-Mix Products & Services
Serving San Francisco, CA to the South Bay
Avoid the frustration of producing concrete on your work site. Avoid dealing with the bags of cement, sand, aggregate (gravel) and possibly other additives (like the color and admixtures) that must be delivered to the construction area. And remember the clean supply of water that is necessary, along with a rented hopper to mix the concrete. One small error in the wet/dry ratio can render an entire batch of concrete unusable. Harbor Ready-Mix offers you the solution to this messy process.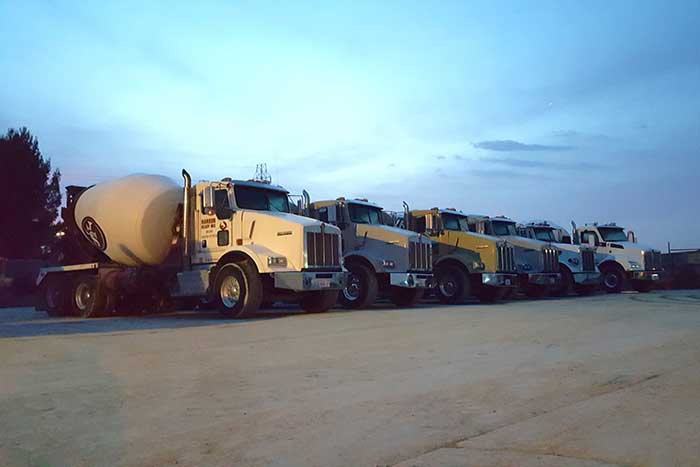 Offering Solutions
Harbor's ready-mixed concrete is a precise mixture that is premixed in a batch plant and is ready to be dropped at your home or job site based on your custom order. Select from various colors and admixtures to create the perfect concrete mix for your project.
Our ready-mixed concrete products consist of properly proportioned mixes we prepare and deliver in an unhardened condition for pouring and shaping into designed forms at the job site, such as driveways, foundations, sidewalks, landscape borders, and much more.
Choosing the Best Concrete Mix
Selecting the best concrete mix for a job entails:
Determining the ingredients that will produce the desired permeability, strength, appearance and other properties of the concrete after it has hardened and cured.
Determining the ingredients that are necessary to achieve a workable consistency considering the weather and other conditions at the job site.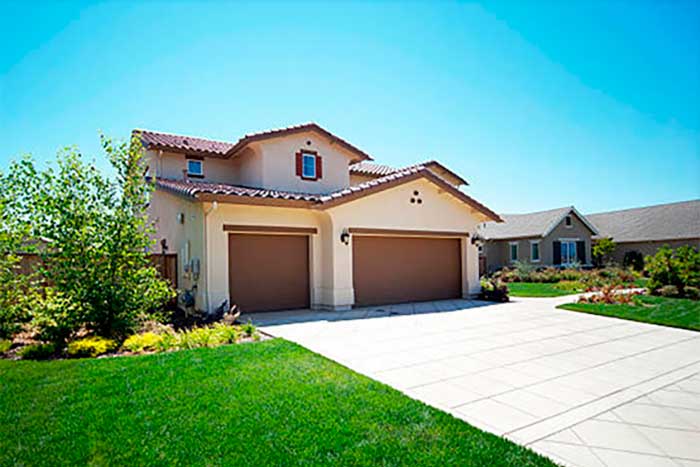 Why Harbor Ready-Mix?
Free estimates
Radio dispatched trucks
Outstanding ready-mix delivery, including Saturday delivery
We batch mix designs to the requirements of the individual customer or design a mix to meet the specific requirements for any application.
We offer ready-mixed concrete products for multiple applications, including:

Concrete colors
Landscape concrete
Concrete patios
Walkway concrete
Swimming pool deck concrete
Concrete Foundations
Concrete driveways
Stamped concrete
Specified city mixes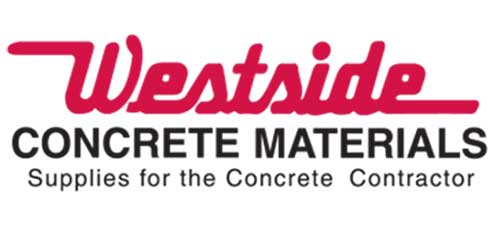 We are pleased to partner with Westside Concrete Materials to provide you easy access to critical supplies you or your contractor may need for your concrete placement. With three convenient stores in the Bay Area, Westside Concrete Materials offers more than 3,000 products for the concrete contractor, as well as the homeowner. Products offerings include:
Lumber
Rebar
ADA products
Bag products (concrete & grout)
Sealers & cures
Power tools and hand tools
Rentals (such as concrete stamps
Aggregates: including sand, fine sand and gravel mixes, rock, decorative rock and aggregates, gravel, aggregate base rock
Soil and nursery mix
And much more!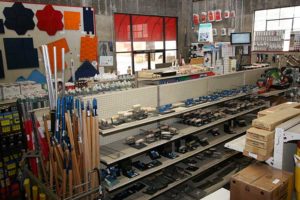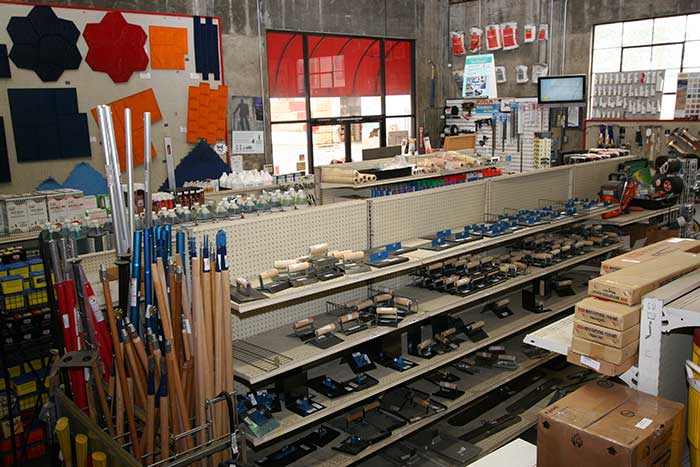 Contact Westside Concrete Materials today to secure your essential supplies and materials in preparation for your concrete pour. Visit their website to view a more comprehensive list of the offerings and learn about their delivery service.
Westside, San Jose: 408-947-8606
Westside, San Francisco: 415-934-8241
Westside, South San Francisco: 650-872-1142
Westside, Livermore: 925-462-5050
Westside, Hayward: 510-828-2725