Skip to Content
Stamped Decorative Concrete
Stamped Decorative Concrete
Serving Residential & Commercial Properties
Stamped Concrete, also known as Decorative Concrete, creates a look of natural stone, slate, or brick. Stamped concrete will not only enhance your outdoor landscape or interior space, but it will save you time and money. Your stamped concrete surfaces also require very little maintenance and are easy to clean.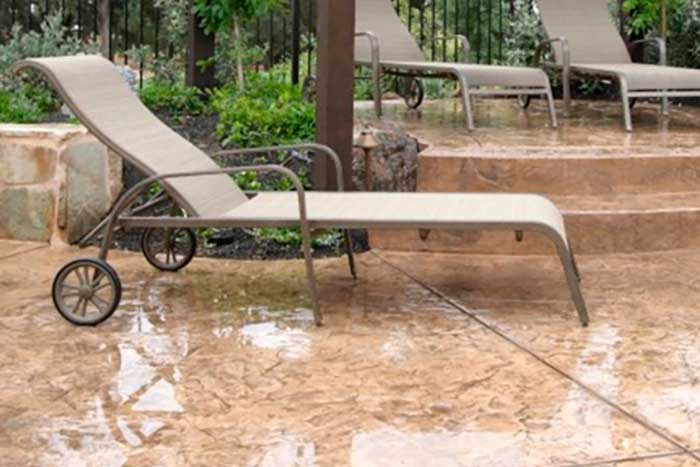 Finding the Perfect Stamp
To learn more about how to order the ideal concrete mix for your decorative needs, contact our Ready-Mix specialists today at 650-365-4811.
We invite you to contact our partner, Westside Concrete Materials, to find the perfect stamp for your job. Westside offers a wide variety of concrete stamps for purchase or rental.
To learn more about Westside Concrete Materials and see their stamping options, including rentals, visit their website.