Skip to Content
Concrete Delivery for Driveways
Serving Residential & Commercial Properties
Harbor Ready-Mix Concrete can start you on the right track to having a well-made, durable driveway by providing high-quality ready-mix concrete. The state of your completed driveway is largely determined by how the concrete is poured and our experienced professionals will make sure that your ready mix concrete is poured neatly, efficiently, and in the correct proportions to make sure your driveway lasts for decades to come! When you contact our concrete experts, we can provide you with a detailed breakdown as to the cost of your concrete.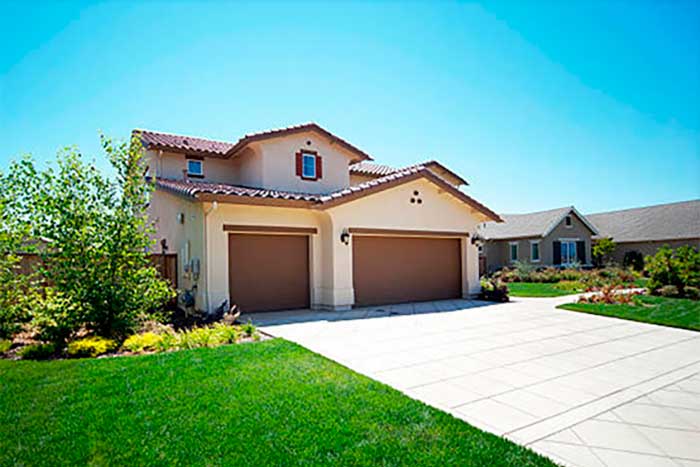 What We Offer
At Harbor Ready-Mix Concrete, we offer:
Competitive pricing
Timely and careful concrete delivery
Helpful concrete delivery professionals
Customizable ready-mix concrete for residential or commercial properties
If you want quality materials for your driveways, contact Harbor Ready-Mix Concrete by calling 650-365-4811.