Skip to Content
Landscape Concrete in San Francisco Bay Area
Transforming Your Home with Natural-Looking Concrete Borders and Patios
At Harbor Ready-Mix, our specialists provide a large selection of ready-mixed concrete perfect for any landscape project. We are able to customize your concrete mix with multiple colors to complement the pre-existing palette of any rocks and plants you may have. Our concrete is an ideal border for your landscaping and perfect for concrete patios.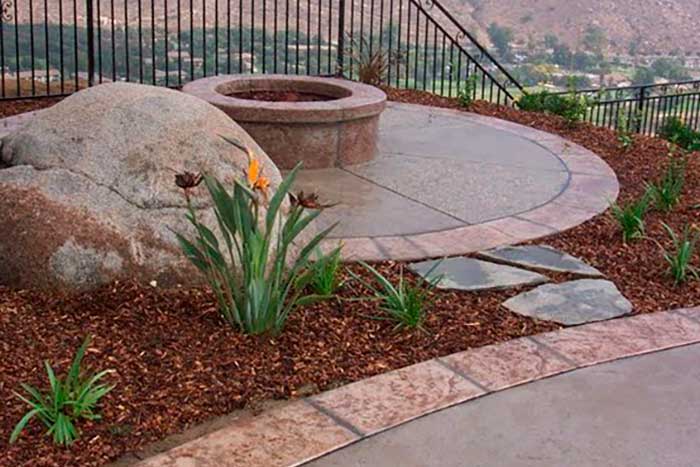 Advantages of Our Landscape Concrete
Long-lasting color
Durability and longevity
Enhanced vibrancy for your home
Easily molded to fit your landscape's natural form
Contact our Ready-Mix specialists today to determine the optimal mix for your job. Call 650-365-4811 and transform your landscaping with decorative concrete.